We offer the largest selection of Military, Law Enforcement, and Public Safety products in town. We also carry Paintball Guns (Tippman, Spyder), Supplies and fill CO2 tanks. For hunters and paintballers we carry Camouflage of all types.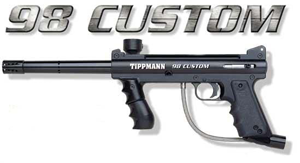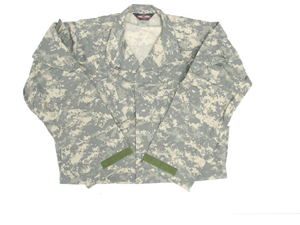 While this page is under construction if you have questions about specific product information feel free to contact us at 770-228-6334.
Page Currently Under Construction!!